Runner helps you to get around Sketch quicker by giving you an intuitive interface to supercharge your daily workflow....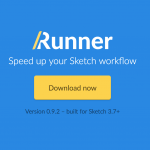 React Native UI Kitten is a framework that contains a set of commonly used UI components styled in a...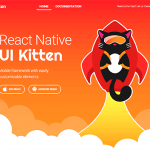 Numi makes any calculation on Mac simple and convenient. It allows to describe tasks the natural way and instantly...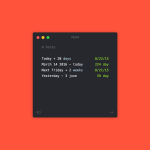 AutoDraw is a new kind of drawing tool. It pairs machine learning with drawings from talented artists to help...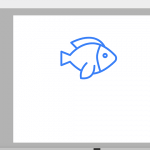 API.ai is a Conversational User Experience Platform which let's us build brand-unique, natural language interactions for bots, applications, services,...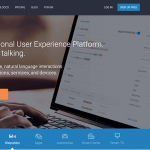 Opera Neon is a concept browser – an experimental browser that envisions the future of web browsers similar to...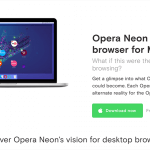 Chatform lets you create surveys or forms and gather responses using: Facebook Messenger, WeChat, Twilio SMS, LINE Messenger, Telegram,...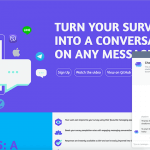 Ayu is a simple theme with bright colors and comes in two versions — dark and light for all...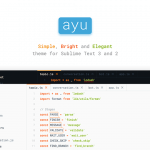 Scrollanim is a CSS3 and JavaScript library to create stunning scroll animations that work everywhere. Scrolanim has many CSS3...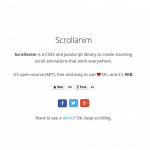 Lerna is a tool for managing JavaScript projects with multiple packages using GIT and NPM. Splitting up large codebases...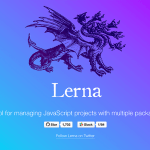 Affogato is an expressive sans-serif typeface with an especially high x-height and long descender Designed by Eric Lobdell. Inspired...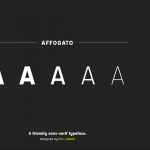 ProcessWire is a free PHP content management system and framework (open source CMS/CMF) built to save you time and...